The
Eddie McGowan Foundation

is a non-profit organization dedicated to supporting persons with developmental and neurological disabilities.

The foundation is named in honor of Eddie McGowan who lost his battle with Amyotrophic Lateral Sclerosis (ALS) in February of 2018. Eddie was well known for giving back to his community with funds raised through local events. This organization is dedicated to continue his legacy by hosting community events such as music festivals, golf tournaments, holiday gatherings, and more. Funds raised through these activities will be donated to organizations that supported Eddie through his illness and that continue to support patients with similar disabilities.
Thanks to the generous support of our sponsors and donors, the Foundation has contributed over $55,000 to the following organizations since our start in 2018.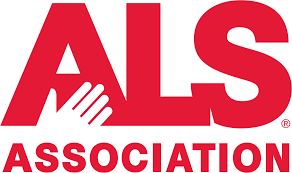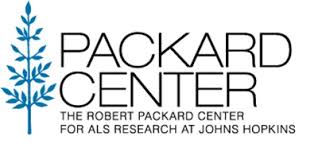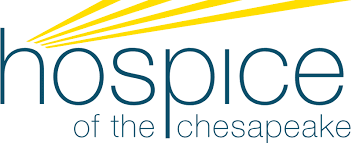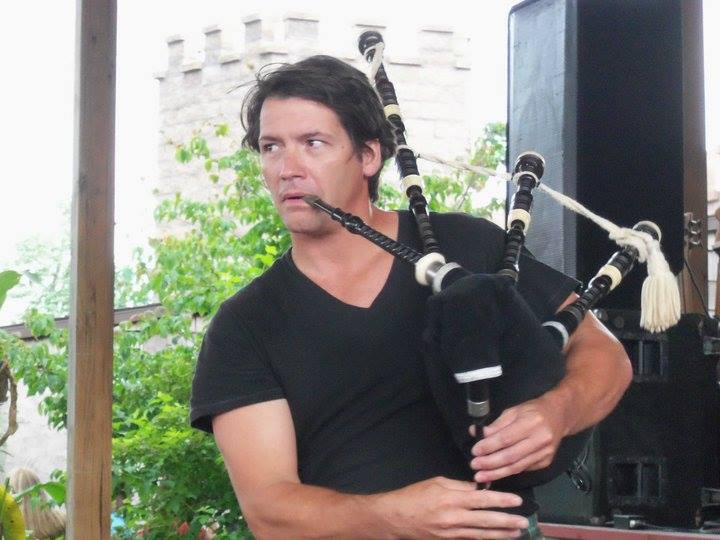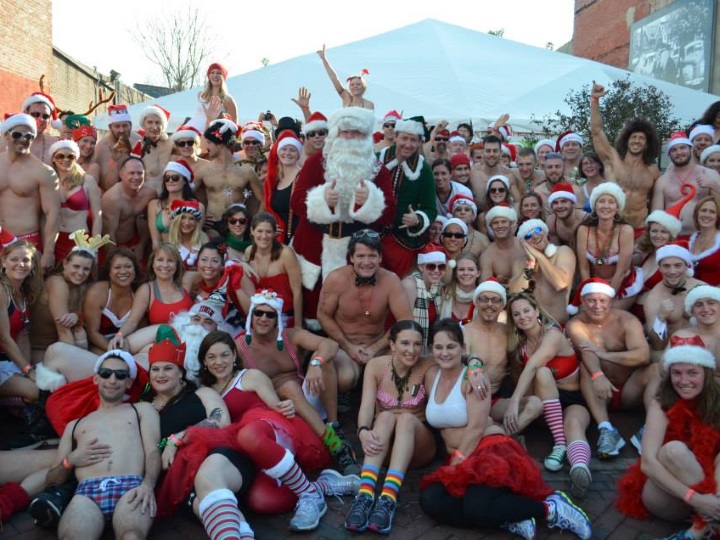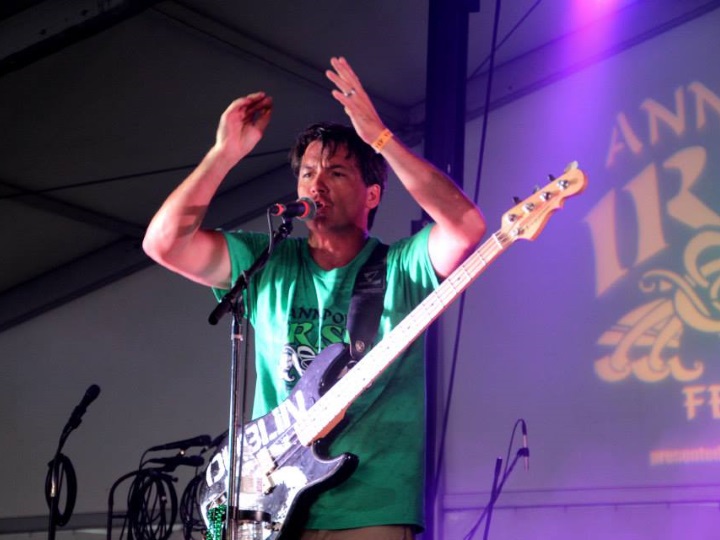 Previous Events
View Photos
4th Annual Golf Tournament at Prospect Bay
Oct 2021
Eddie McGowan Foundation March Madness Bracket Pool Fundraiser
March 2021
3rd Annual Golf Tournament at Prospect Bay
Oct 2020
Rico's Happy Hour
March 2020
2nd Annual Golf Tournament
October 2019
13th Annual Fiesta 5K for ALS Research
May 2019
BES Bracelet Fundraiser
Spring 2019
O'Loughlin's Happy Hour
March 2019
1st Annual Golf Tournament
October 2018
Upcoming Events
5th Annual Golf Tournament at Prospect Bay
Monday October 10, 2022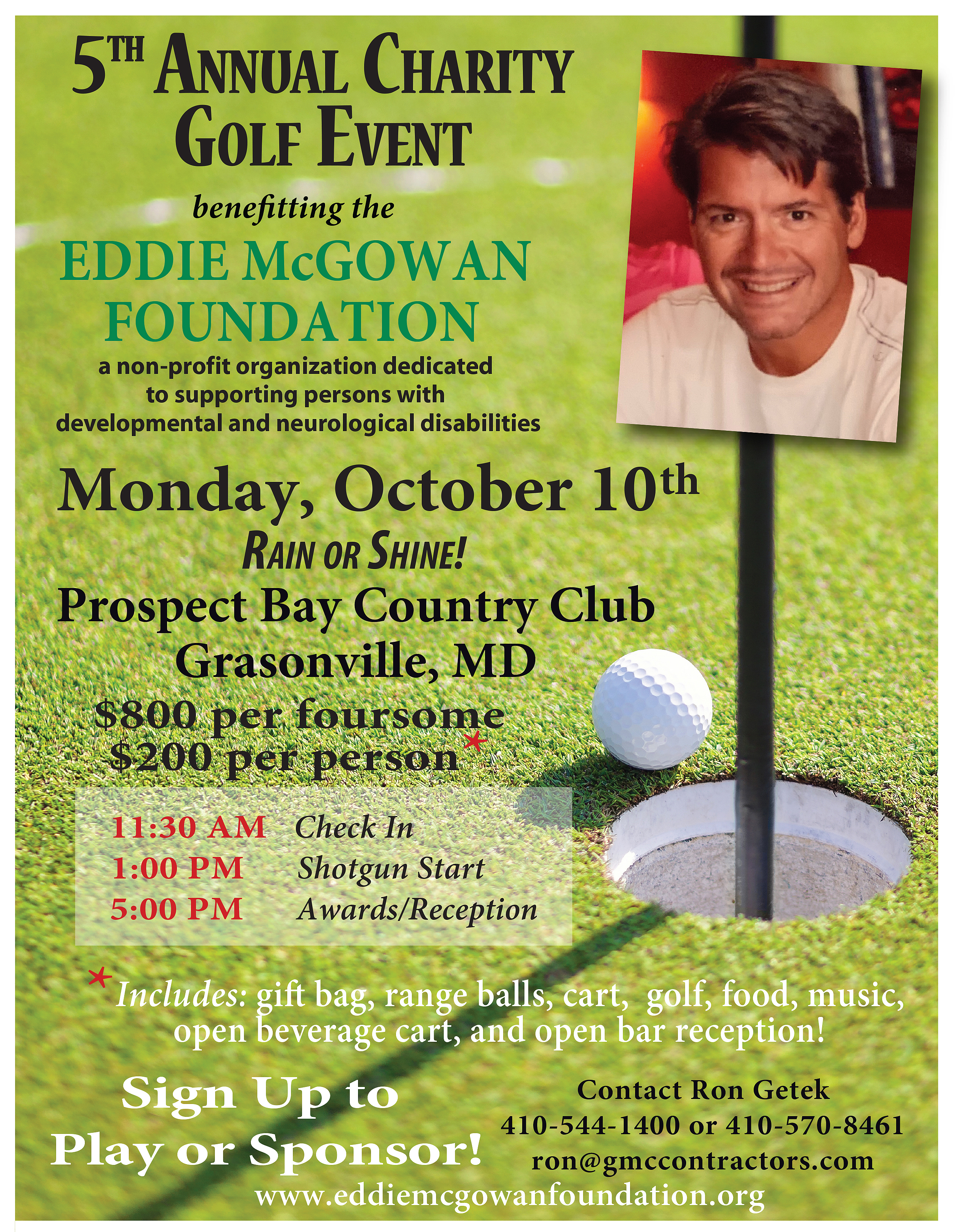 Sign up sheet Sponsor Info

$200 per person
$800 per foursome

Includes: gift bag, range balls, cart, golf, food, music, open beverage cart, and open bar reception
Edward L. McGowan ("Eddie") was born in Baltimore, Maryland on November 7, 1969 to parents, (Captain) Clyde and Brenda McGowan. Eddie was full of adventure from the beginning and a waterman at heart. His top priority in life was his family, including his wife Tracy and three beautiful children. He traveled with their sports teams and attended as many of their school and sporting events as he could. Eddie loved hard rock music from the 80's. He taught himself how to play guitar in middle school. From then on, Eddie and his guitar entertained many with countless, fun times at home, on the beach, on the boat, on stage, and really anywhere he went. He formed an Irish rock band (the "Rovers", later "Dublin 5"), learned to play the bagpipes and traveled both locally and nationally to play in pubs and at Irish festivals. Eddie founded the Annapolis Irish Festival in 2011. Through this annual event, he was able to combine what he loved most: great times with family and friends, energetic music, unlimited beer, and the good feeling of being able to contribute significantly to local charities. He attended Towson University and joined the SAE Fraternity, then transferred to and graduated from Georgia Southern University. At both schools, he had an active sports and social life. He later enjoyed organizing events and parties, including a yearly summer bash at his home and the Annapolis Santa Speedo run through downtown Annapolis.
On February 5, 2018, he lost his nearly four-year battle with Amyotrophic Lateral Sclerosis (ALS). His energy, humor, generosity, love and friendship will be deeply missed by the multitude of people who have been lucky to know him.