Upcoming Events
Eddie McGowan Foundation March Madness Bracket Pool Fundraiser
March 2021
Since we can't celebrate together at a happy hour this year, we are hosting a March Madness bracket pool for fun and fundraising. To enter, click on the link below.
ENTRY FEE
$25 per entry and you can enter as many times as you like up until the tournament starts at 4:00 pm on Thursday, March 18th.

Half of all of the tournament entry fees will be donated to the charities supported by the Eddie McGowan Foundation (www.eddiemcgowanfoundation.org). The other half of the entry fees will be distributed to the top winners as follows:
50% to 1st place
30% to 2nd place
20% to 3rd place

ROUND VALUES

Round 1 = 2 points
Round 2 = 3 points
Sweet Sixteen = 4 points
Elite Eight = 6 points
Final Four = 10 points
Championship = 16 points

---
Previous Events
Rico's Happy Hour
March 5, 2020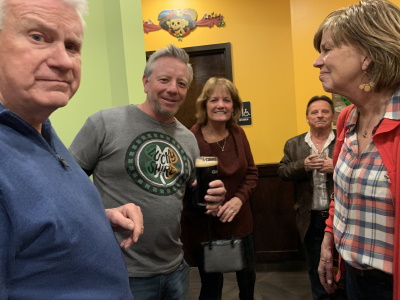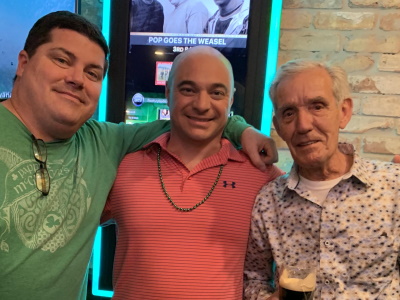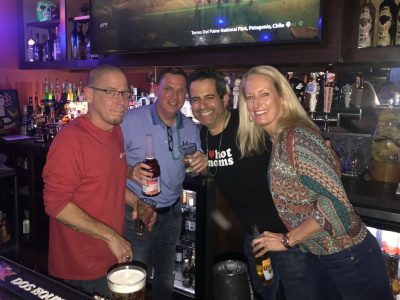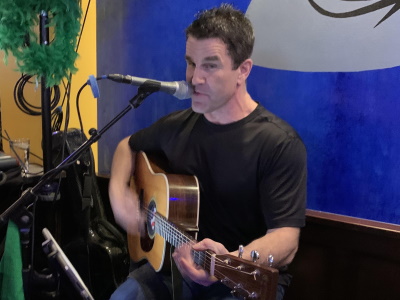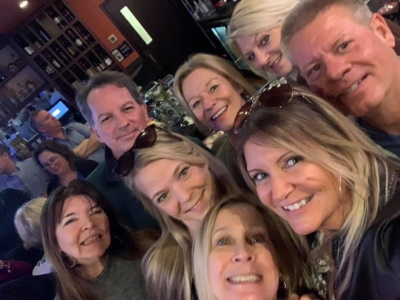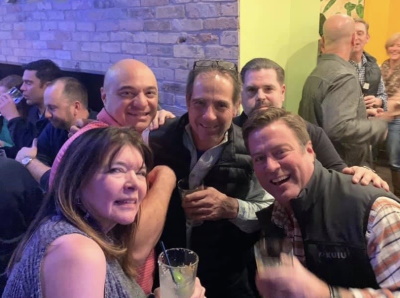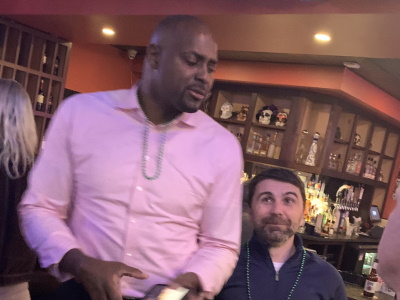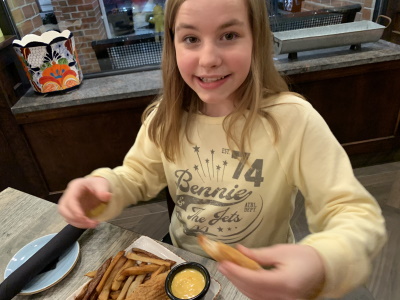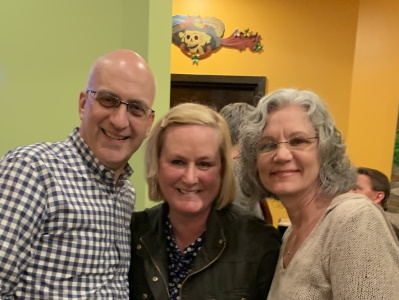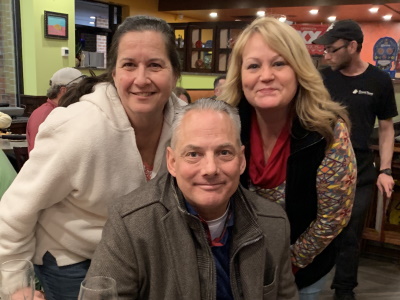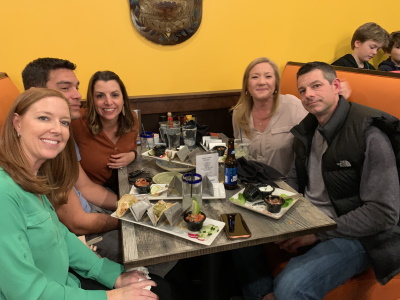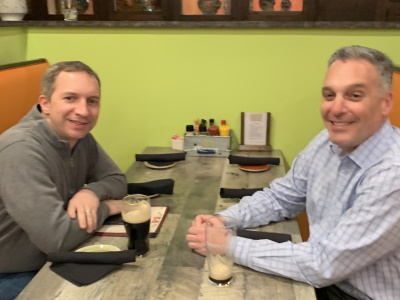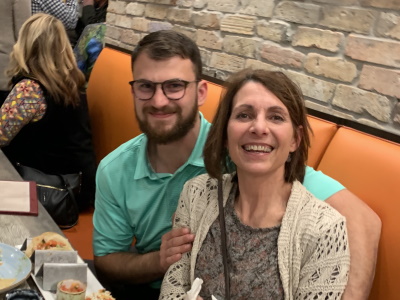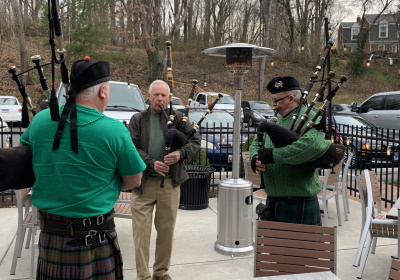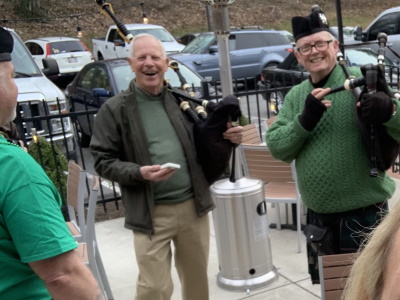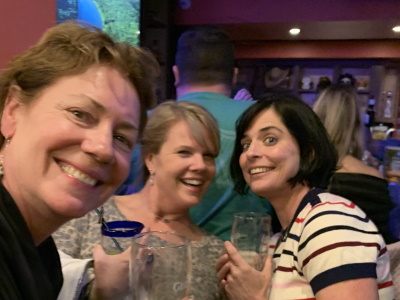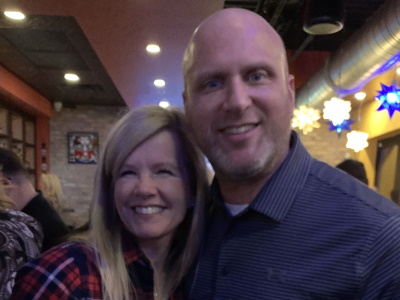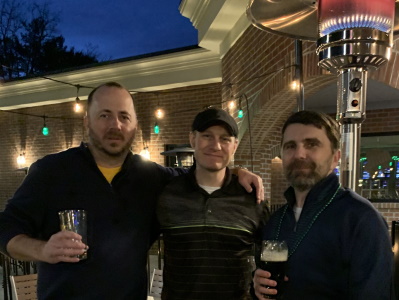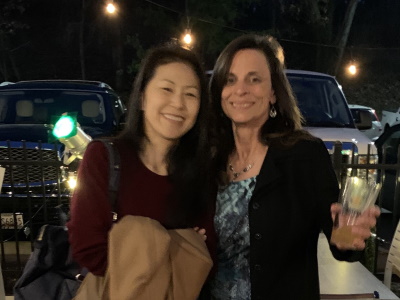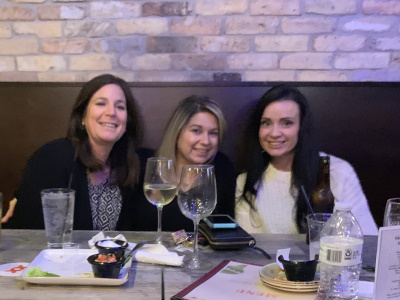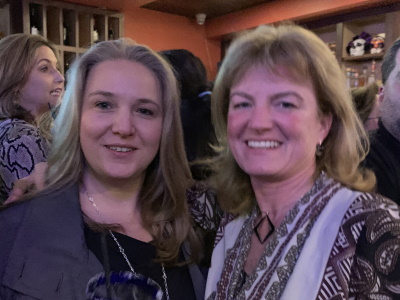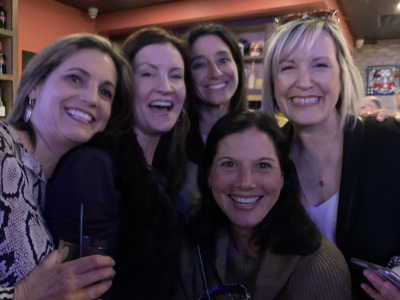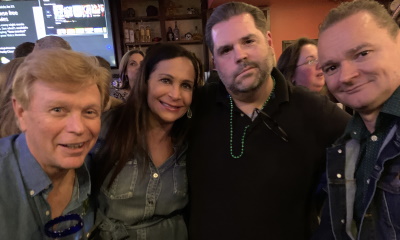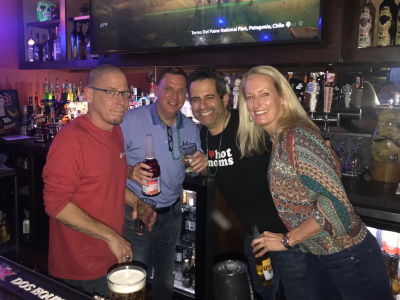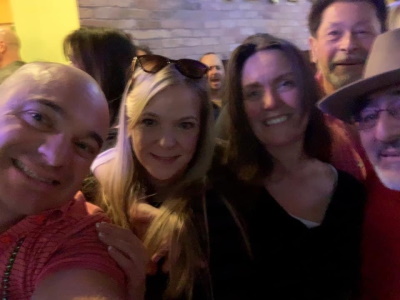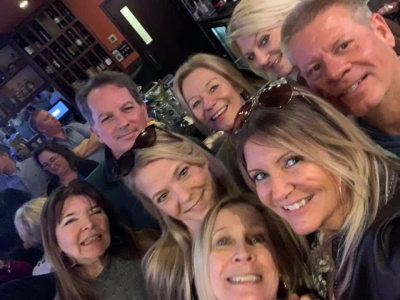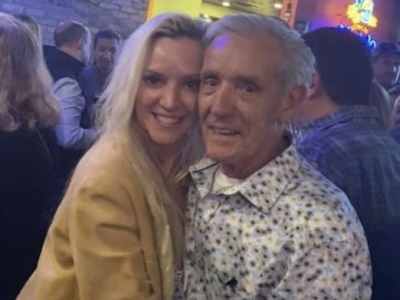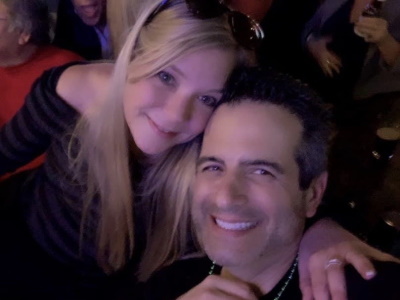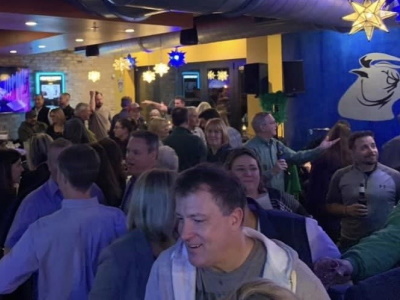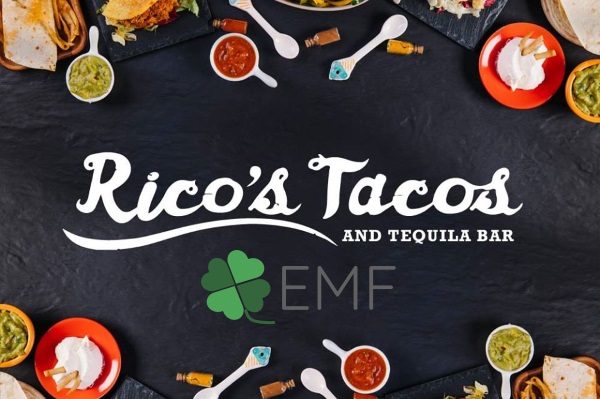 13th Annual Fiesta 5K for ALS Research
May 4, 2019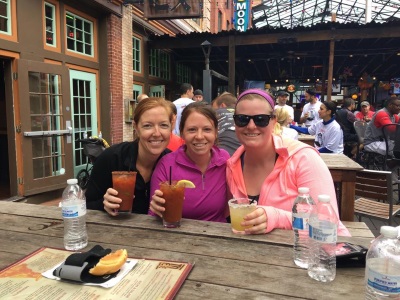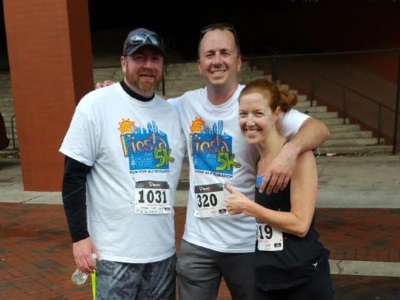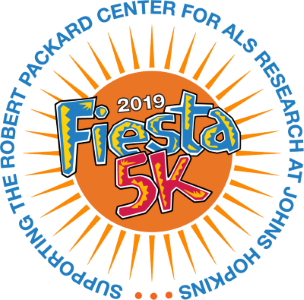 BES Bracelet Fundraiser
Spring 2019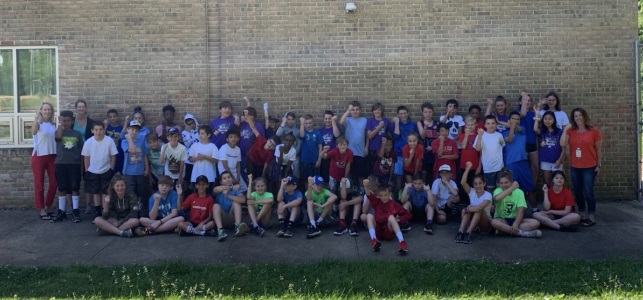 In the spring of 2019, two fifth grade classes at Broadneck Elementary School dedicated their recess and after school time to making and selling Rainbow Loom bracelets for the Eddie McGowan Foundation. All bracelets were blue and white striped, the pattern representing ALS Awareness. Hundreds of bracelets were produced, marketed, sold, and delivered and a total of $1,240.84 was raised. The EMF in turn sent a check for the same amount to the ALS Packard Center for Research. Thank you students and teachers for organizing this fundraiser in Eddie's honor!
O'Loughlin's Happy Hour
March 14, 2019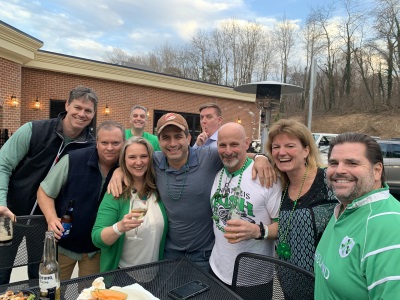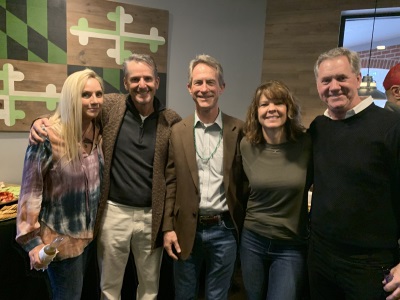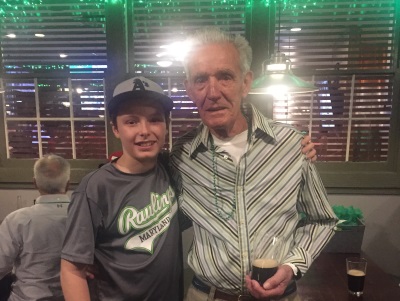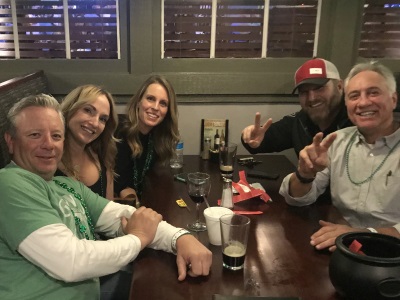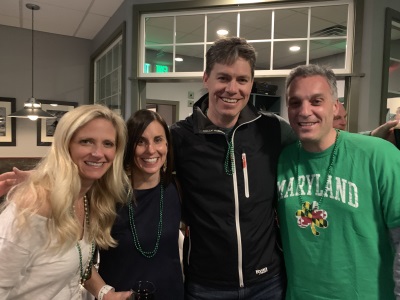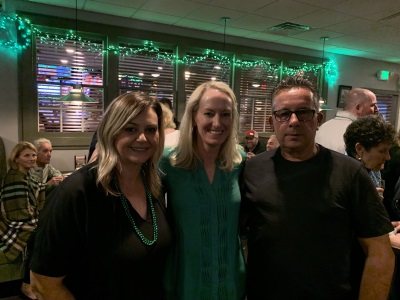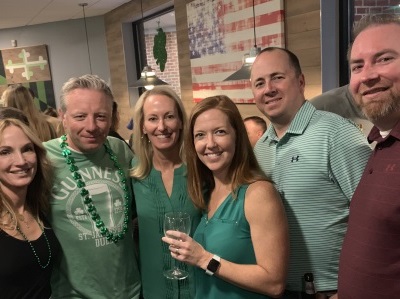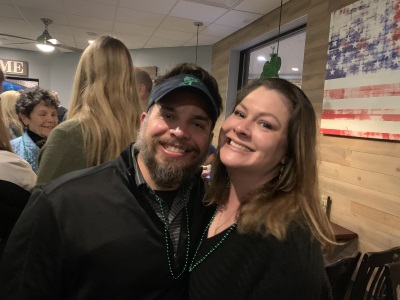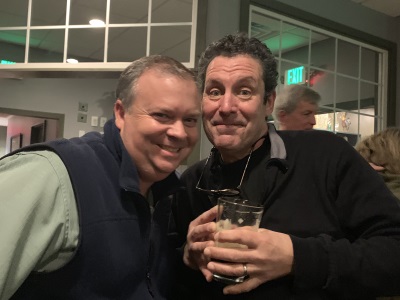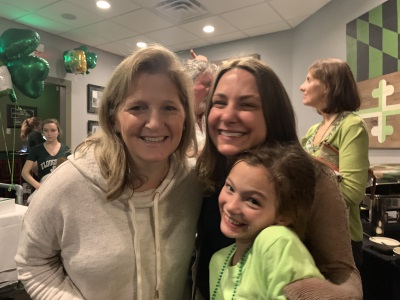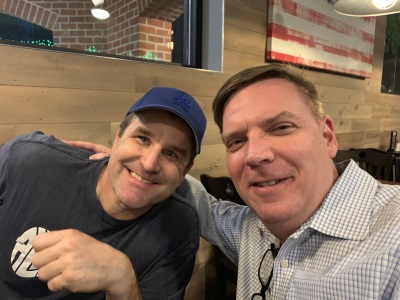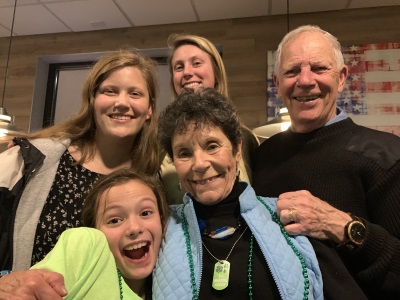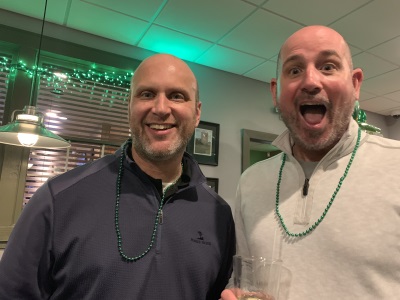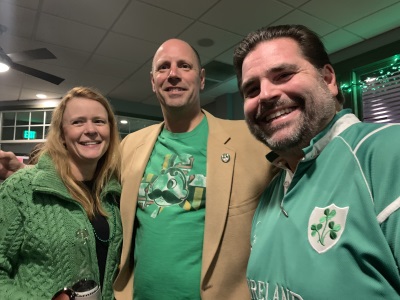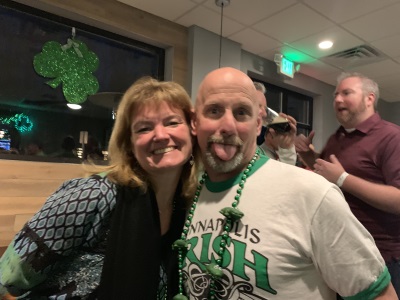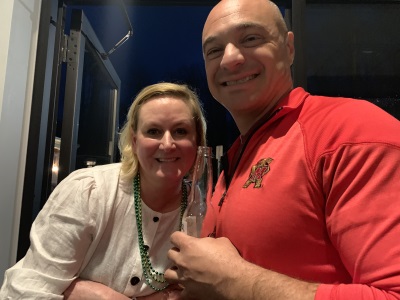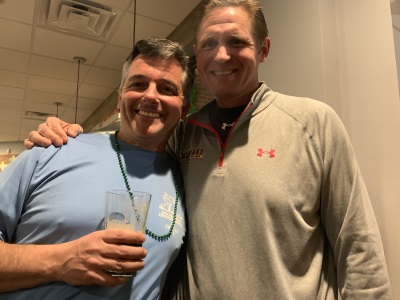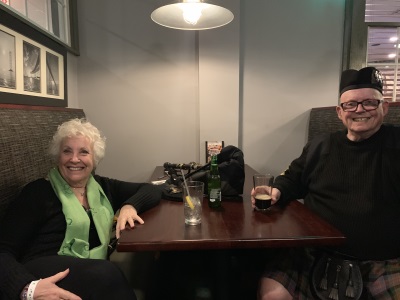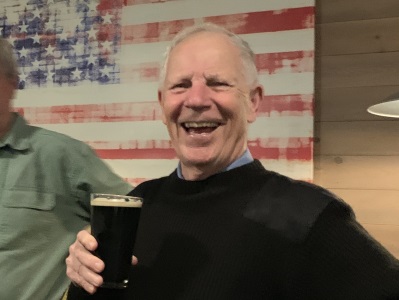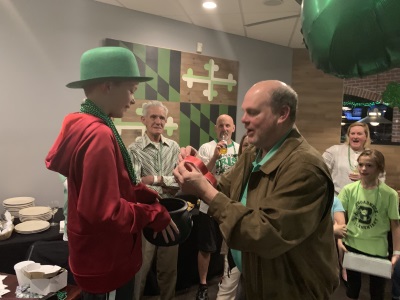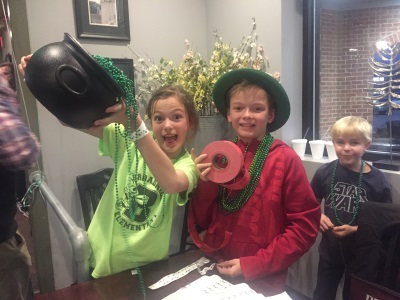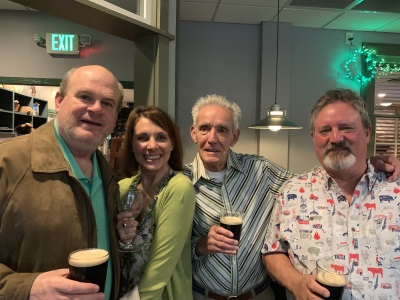 1st Annual Golf Tournament
October 8, 2018